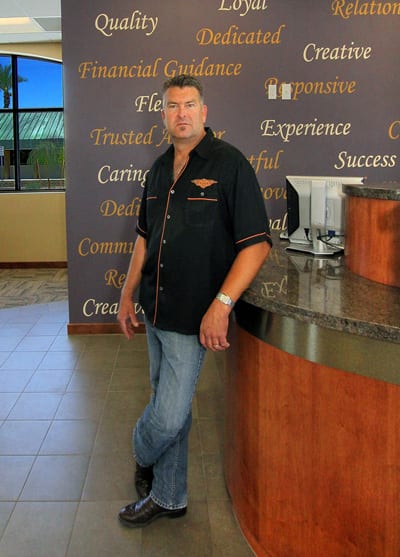 No Project Too Big Or Too Small
Central Construction Co. has built more than 2,200 single family homes. The emphasis in recent years has shifted from volume home building to precision, high craftsmanship, one-of-a-kind custom homes, including beautiful custom log cabins. Typical custom home sizes range from 3,500 square feet of living area to more than 21,000 square feet with some appraisals exceeding three million dollars.
Central Construction Co. is experienced, creative, reputable, and innovative. Since 1967, Central Construction Co.'s focus has been on 'Service with Excellence'. James Cullumber, Jeff Cullumber and Mike Hickey are a highly skilled team of building professionals with over 100 years of combined building experience and are committed to cost-effective quality construction.
We've Been Building For Over 52 Years
Specializing in one-of-a-kind luxury homes (hillside, desert, golf course and water sites) back-up generator installation for residential and commercial.
Give us a call. We'll be happy to show you around Chandler.
(480) 963-6343
"Jeff's crew did a GREAT job and even after the big hole they had to dig and had to push around all the landscape rock, if you didn't know there had been a big hole out there, you wouldn't even know that work had been done! It looks GREAT! My compliments to Jeff and his crew!!!"
"I can honestly say that I don't know a harder working person with more integrity than you (other than Mike of course!) We were able to lay this entire project in your hands with full trust that it will be done the best way possible. You seemed to know the best mix of giving us information without bogging us down and stressing us out with the day to day hassles that must have been enormous!!"
"I just wanted to thank you and your entire team for doing such a good job on the Remodel. David & Corey are very pleased! Your trades were detailed and did an incredible job. Please thank the tile installer for me. He took his time and did a beautiful job! It's been a pleasure working with you."